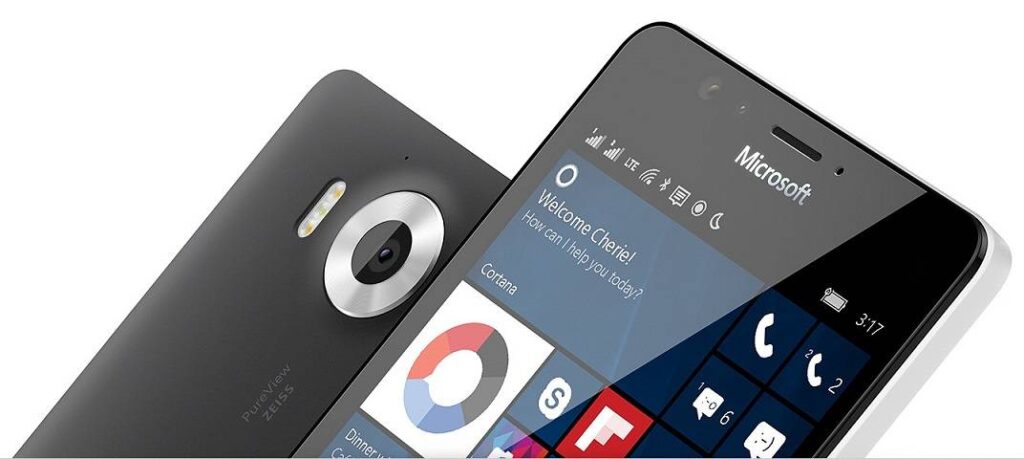 Photo from Microsoft
In October 2017, Microsoft announced that they would stop developing new features and hardware for the Windows Phone anymore, and shift their focus on mobile applications. Now, Microsoft will soon drop support for the push notification services for Windows Phone 7 and 8 on 20 February 2018.
According to Microsoft, once the services is shut down, existing users will not be able to receive any notifications. Not only that, additional live tile updates will not be available. You can no longer be able to locate your Windows Phone using the "Find my phone" feature. Microsoft says Windows Phone 7.5 to 8.0's services will discontinue over time, but Windows Phone 8.1 and 10 will remain fully supported.
Push notifications and updates require the company to maintain the operations of backend servers. It is clear that Microsoft is slowly phasing out older versions of Windows Phone to reduce operation costs.
For more information, you can visit Microsoft's community forum.
Feel free to leave comments below, if you have any opinion about this website. Share the website around if you enjoy reading it. Subscribe to our Newsletter or follow our Google+, Facebook and Twitter.
Support this website simply by shopping in Amazon. It will give us small kickbacks, if you use the above affiliate links to make any purchases, which will help us grow.