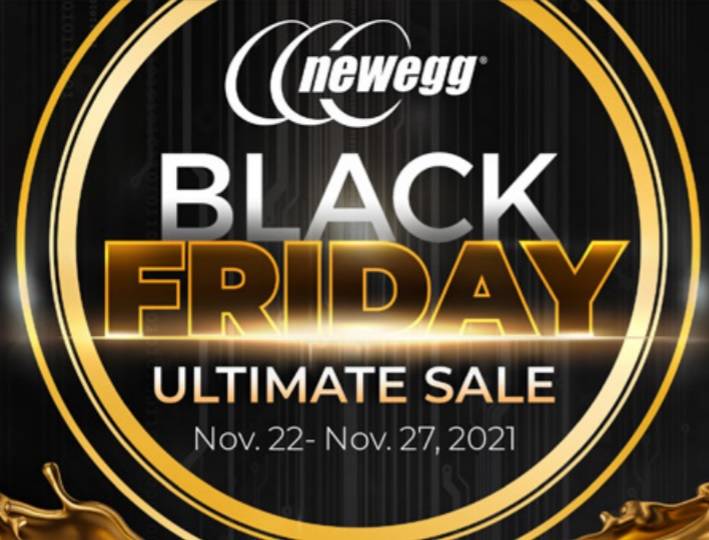 Newegg US has started its large Black Friday 2021 promotion event from November 22 to November 27. There are over 50 pages of products available. We have selected a few heavily-discounted items (~20% off) from some categories, that you should definitely check out.
CPU
Memory
Motherboard
Power Supply
Storage (SSD)
Storage (HDD)
There are a lot more deals than those mentioned in this article. You can click here to read the complete list of discounted products, from gaming laptops, monitors to headphones, smartwatches and OLED TVs.
Feel free to leave comments below. Share the article if you enjoy reading it. Follow us on Twitter, Facebook, Instagram and Pinterest.
Support this website simply by shopping on Amazon and Newegg. We will receive small kickbacks, if the above affiliate links are used to make any purchases. Or you can directly donate to us via our Buy Me a Coffee page.