In macOS, you can set the default sorting behaviour for the Finder App, so that you do not need to manually change it for every folder in the system.
Procedures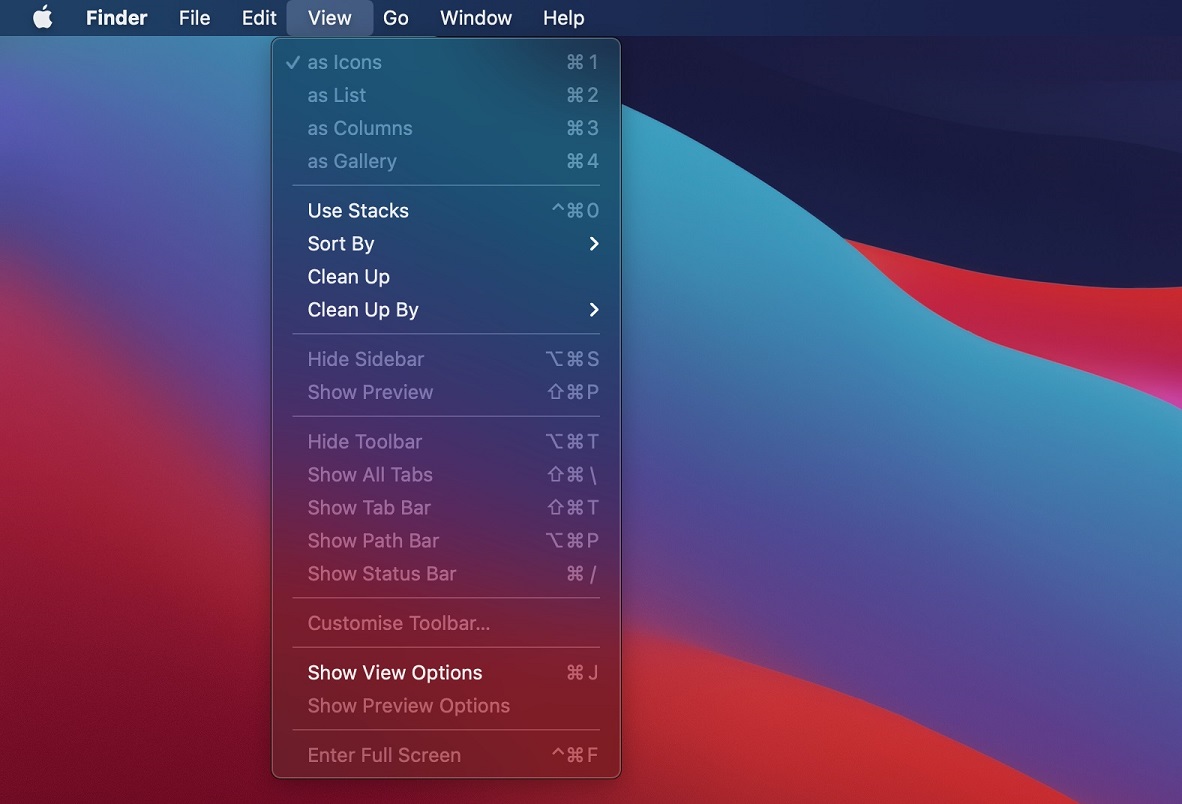 First, open the Finder App.
You can browse to the "View" section on the top menu and select "Show View Options".
OR right-click anywhere in the application and select "Show View Options".
Change the "Sort By" settings to your desired option.
Remember to click "Use as Defaults" to save and apply the changes.
Occasionally, some folders, that have the old .DS_Store file, will not use the new settings. If that is the case, you can open the same View Options panel.
Hold the Option key on the keyboard.
The "Use as Defaults" button will become "Restore to Defaults".
Click the button to reset the folder's sorting preferences.
Feel free to leave comments below. Share the article if you enjoy reading it. Follow us on Twitter, Facebook, Instagram and Pinterest.
Support this website simply by shopping on Amazon and Newegg. We will receive small kickbacks, if the above affiliate links are used to make any purchases.