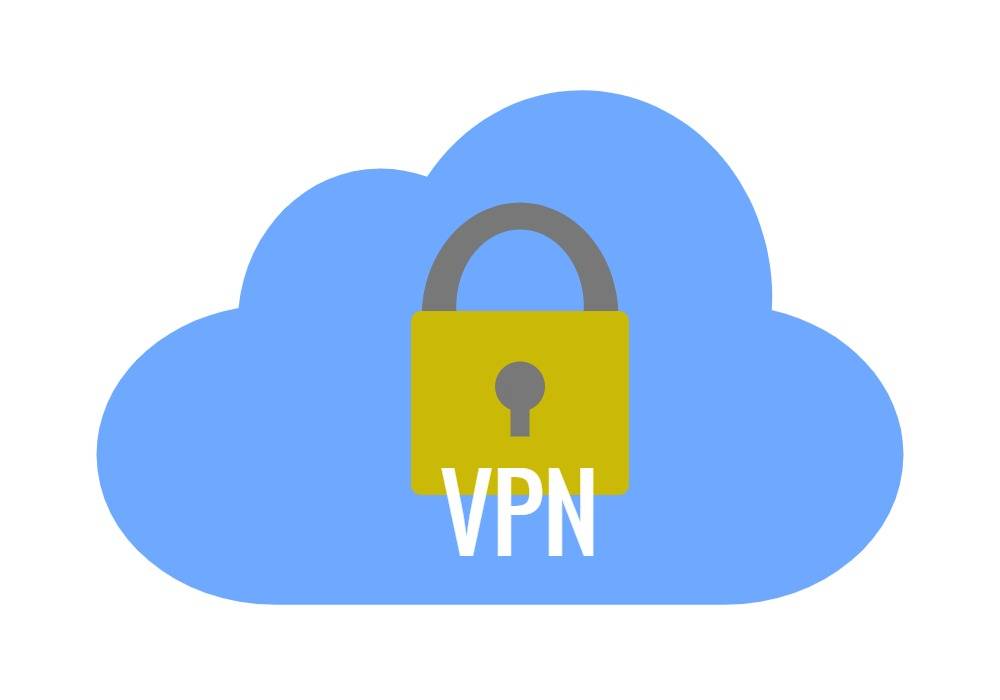 In this day and age, almost all information are transmitted and obtained through the World Wide Web. Online privacy and security become increasingly important to keep your personal data safe. Using a VPN is one of the easiest and most popular options to reduce the possibility of a threat.
What is a VPN?
A VPN or Virtual Private Network is a method/service, which allows users to create a secured private connection across the public network. Data is transferred through an encrypted tunnel with a different route to the intended server, which avoids compromised or intrusion-prone routes.
Advantages of VPN
Data Anonymity
When you are browsing on the Internet without a VPN, information, such as your IP address, location, web activity and visited sites, is tracked and collected by the Internet Service Provider (ISP) and some websites. They can sell the data to other companies for more targeted advertisements or straight profit. Sometimes, governments will use it to spy on citizens for surveillance purposes.
With a VPN implemented, all others can see is the IP address and location of the connected VPN server, that cannot be traced back to your original identity. However, you have to make sure your VPN provider does not log your information for maximum privacy.
Improve Security
It is dangerous to send and receive sensitive information in an unsecured network, especially Free/Public Wi-Fi hotspots. It takes very little know-how for anyone (including hackers and criminals) to snoop or steal your important data, like email address, bank account and credit card number, with a simple packet sniffer. VPN can provide strong protections against these kinds of attacks, because all the data is encrypted.
Access to Location-restricted Content
Streaming services, like YouTube, Netflix and Hulu, often restrict their content based on the users' regions. If you want to watch a TV show not available to your country (A) at the time, you can bypass the geo-blocking by using a VPN. Your request is sent to a VPN server located in a different country (B), which forwards it to the streaming platform. You will be able to access the services freely as if you are physically in that country (B).
Access to Censored or Blocked Websites
A VPN is also a functional measure to battle against Internet censorship or filtering. Some government may block certain news outlets' websites and social media platforms, due to political reasons. The most widely-known example would be the Great Firewall of China. The VPN service will change the user's IP address and geolocation, letting him/her to regain access to those sites. Everyone in the world should have freedom to browse the Internet.
Discounts for Tickets or Rentals
One of the most unknown perks of using a VPN is getting discounts on airlines tickets, hotel room and car rentals. Some researches have shown that online booking websites may adjust the pricing of plane tickets and hotel rooms, depending on the users' locations and previous search habits. A VPN can potentially save you a considerable amount of money, though not guaranteed.
Why we recommend Surfshark VPN?
Choosing a proper VPN service provider is as crucial as deciding to use VPN at the first place. There are tons of paid options and free alternatives. We decide to recommend you to use Surfshark VPN, because of its all-round performance, features and security.
Surfshark, founded in 2018, has over 3200 servers in more than 65 countries at the moment (January 2021). It recently upgraded its infrastructure to 100% RAM-only servers, which data is regularly wiped. Combined with the strict no-log policy with independent audit, all your personal/identifiable information is not collected and saved by Surfshark.
Surfshark VPN is compatible with all major operating systems and platforms. It has applications for computers (Windows/macOS/Linux), smartphones (iOS/Android), consoles (Xbox/PlayStation) and even smart televisions (Apple TV/Amazon FireTV). There are also browser extensions for both Chrome and Firefox, if users want a more lightweight experience.
Unlike its competitors, Surfshark not only allows you to use the VPN on unlimited number of devices with just a single account/subscription, but also does not impose any restrictions on speed, bandwidth and simultaneous connections. The lack of bandwidth limitation makes it perfect for streaming videos, movies and TV shows through the VPN.
Surfshark remains very affordable, compared to other VPN services in the market. It costs $12.95 USD per month or $6.49 USD per month for 6 months or $2.49 USD per month for 24 months. Our exclusive deal pushes the cost down even further to $2.30 USD per month. There is a 30-day money-back guarantee provided, if you end up not satisfied. Surfshark also includes a bunch of add-in security features for the price, such as MultiHop, built-in ad blocker and malware scanner (CleanWeb).
Sign up now to start protecting your privacy on the Internet. We will receive small commissions, if you successfully purchase a Surfshark subscription via our affiliate links throughout this article.
Feel free to leave comments below, if you have any opinion about this website. Share the website around if you enjoy reading it. Subscribe to our Newsletter or follow our Twitter, Facebook and Instagram.
Support this website simply by shopping in Amazon and Newegg. It will give us small kickbacks, if you use the above affiliate links to make any purchases, which will help us grow.