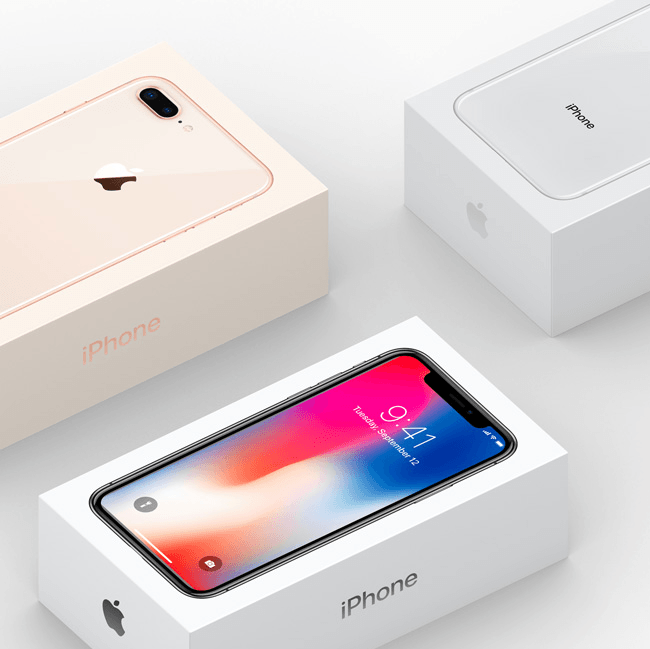 Update: Apple still does not include a fast charger inside the new iPhone XS, and XS Max. Apple's 29W adapter has updated to 30W.
Back when Apple launched their major overhauled design (a larger display) with the iPhone 6 and 6 Plus in 2014, Apple already enabled some form of fast-charging on their smartphones. It allows the iPhones to charge up the battery quicker than normal 5W USB charger. For the latest iPhone 8/8 Plus and the iPhone X, Apple decided to implement fast-charging with USB Power Delivery (PD). But Apple does not include the required charger in the package. How can you use this feature?
You can use a higher power 10W/12W iPad charger to charge your iPhone since the iPhone 6, but Apple does not officially support or promote it. Newer iOS devices, such as iPhone 8/8 Plus, iPhone X, iPad Pro, are fast-charge capable (USB-PD), according to the technical specifications from Apple. However, there is only a standard 5W charger included in the box.
How to do?
Apple released a support article about the instructions and requirements of fast charging the new iPhone recently. You can get up to 50% of battery in 30 minutes using fast-charging, but you will need both a correct cable and power adapter.
You have two options when choosing the power adapter, directly from Apple or third-party manufacturers.
For the charging cable, Apple recommends using their own first-party USB-C to Lightning cable.
If you use all Apple's accessories for fast-charging, it will cost you a lot of money. The 29W adapter is sold at $49 USD (MSRP), and the 1 meter cable at $25 USD (MSRP). It will cost you at least $74 USD, or more if you need a longer cable. It will be reasonable to go with first-party accessories if you already own a relatively new Macbook/Macbook Pro that uses USB-C charger.
Fortunately, you can use a third-party power adapter that support USB-PD specifications. A decent, reliable charger at about 30W will cost slightly more than $20 USD. However, please do not purchase or use some non-reputable brands/manufacturers, which may damage your iPhones' batteries.


Feel free to leave comments below, if you have any opinion about this website. Share the website around if you enjoy reading it. Subscribe to our Newsletter or follow our Google+, Facebook and Twitter.
Support this website simply by shopping in Amazon. It will give us small kickbacks, if you use the above affiliate links to make any purchases, which will help us grow.