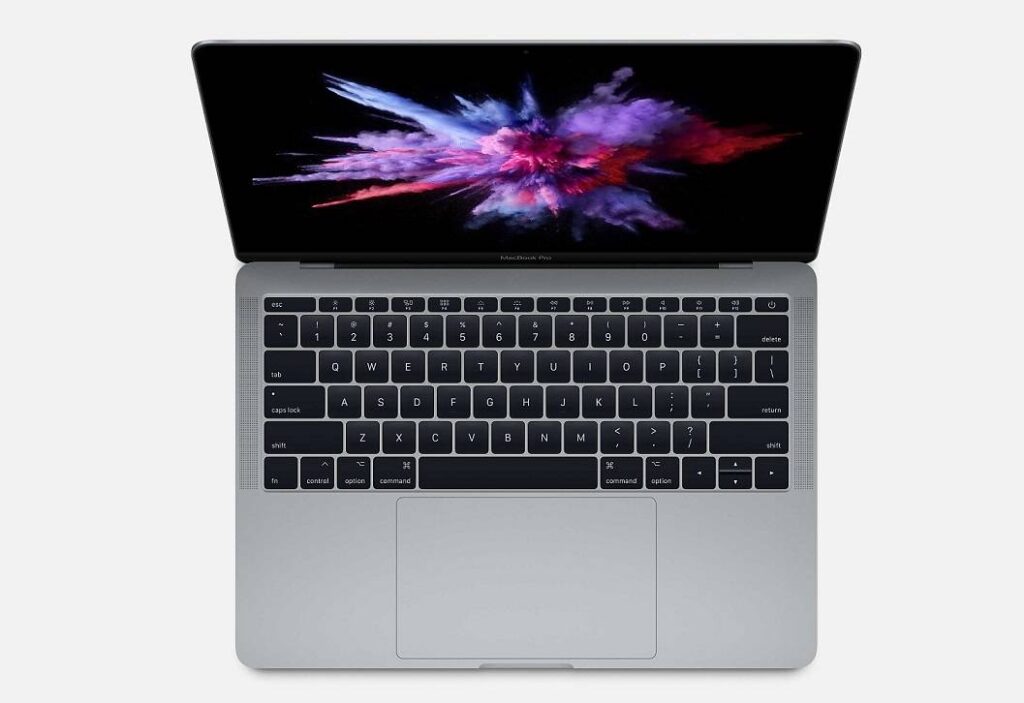 According to Apple, a portion of the 13-inch MacBook Pros with no Touch Bar may have a faulty component inside that would cause the internal battery to expand. Therefore, Apple has opened a repair program for the affected users to replace the battery for free.
Apple stated that the affected MacBook units were manufactured between October 2016 and October 2017. To determine the eligibility for this program, users will have to enter the MacBook's serial number in the page to check. You can check out Apple's how-to guide to locate the required serial number.
Once the device is eligible, the owners can either bring the MacBook to an Apple Authorized Service Provider, to an Apple Retail Store or mail it to the Apple Repair Center. The replacement process may take three to five days. If you have already paid to replace the battery before (and eligible), you will need to contact Apple for a refund. Also, please keep in mind that this repair program would not extend the standard warranty period.
The program is available worldwide, and you can visit its page for more information.
Feel free to leave comments below, if you have any opinion about this website. Share the website around if you enjoy reading it. Subscribe to our Newsletter or follow our Google+, Facebook and Twitter.
Support this website simply by shopping in Amazon. It will give us small kickbacks, if you use the above affiliate links to make any purchases, which will help us grow.