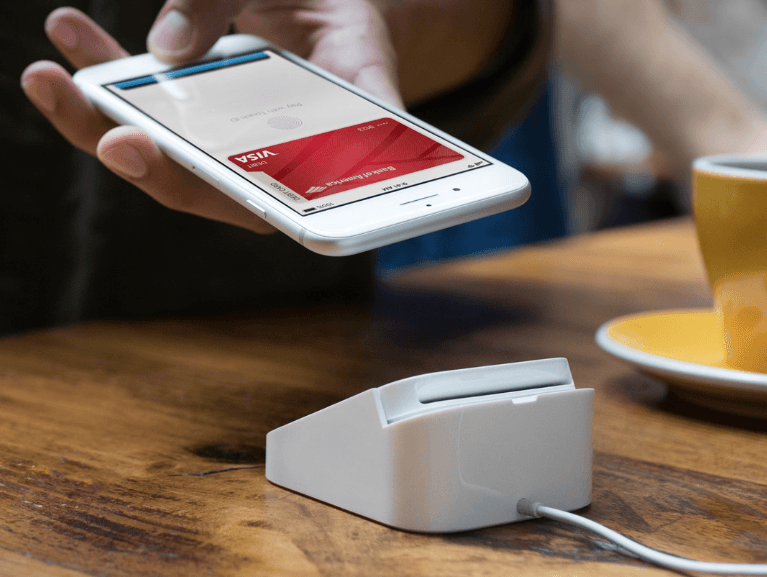 Starting from iPhone 6 in 2014, Apple has included NFC inside its smartphones, but only limits the usage to its own mobile payment platform, Apple Pay. Third-party applications are not given the required permissions and access to the NFC chip. Now, there are rumors saying that Apple will announce new ability of the NFC in next month's WWDC.
According the MacRumors, the new NFC functionalities may be about building security and public transport ticketing. Currently, a similar door unlocking system using iPhone's onboard NFC is already implemented in the Apple's Campus. The system is created by Apple and HID Global.
There are already some hotels that allow customers to use their iPhones as a key to unlock the room's door, but most systems use Bluetooth, instead of using NFC. Also, Apple started including the FeliCa chip inside the iPhones (iPhone 7 or later), which can be used at contactless payment method in Japan's public transport network.
For these applications, NFC offers a more secure and power efficient way than Bluetooth. It is good that Apple finally allowing more developers to utilize the chip in the iPhones.
Feel free to leave comments below, if you have any opinion about this website. Share the website around if you enjoy reading it. Subscribe to our Newsletter or follow our Google+, Facebook and Twitter.
Support this website simply by shopping in Amazon. It will give us small kickbacks, if you use the above affiliate links to make any purchases, which will help us grow.