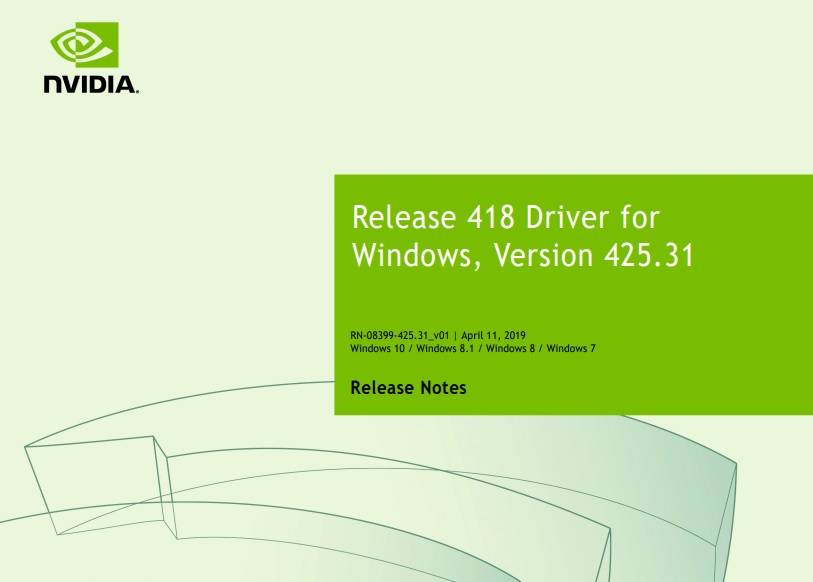 At GDC 2019, NVIDIA announced its plan to add DXR Ray-Tracing support on non-RTX graphics cards. Today, the new game-ready GPU driver, version 425.31, is now available for users to try out the real-time ray-tracing features on their older hardware.
The following GeForce GTX 10-series and GTX 16-series cards will be compatible with DXR Ray-Tracing.
GTX 1660 Ti
GTX 1660
NVIDIA TITAN Xp (2017)
NVIDIA TITAN X (2016)
GTX 1080 Ti
GTX 1080
GTX 1070 Ti
GTX 1070
GTX 1060 6 GB
The new driver uses Microsoft DXR Real-Time Ray Tracing API to allow the feature to be enabled. However, due to the lack of dedicated RT cores, the older cards will be using their CUDA cores entirely to handle all the ray-tracing rendering works. They will be much slower and less efficient than the latest RTX-20 series graphics cards, which would reach about 30 fps in 1440p.
The driver also provides better optimization to "ANNO 1800". You can now download the GPU drivers from NVIDIA's website or GeForce Experience.
Feel free to leave comments below, if you have any opinion about this website. Share the website around if you enjoy reading it. Subscribe to our Newsletter or follow our Twitter, Facebook and Instagram.
Support this website simply by shopping in Amazon. It will give us small kickbacks, if you use the above affiliate links to make any purchases, which will help us grow.