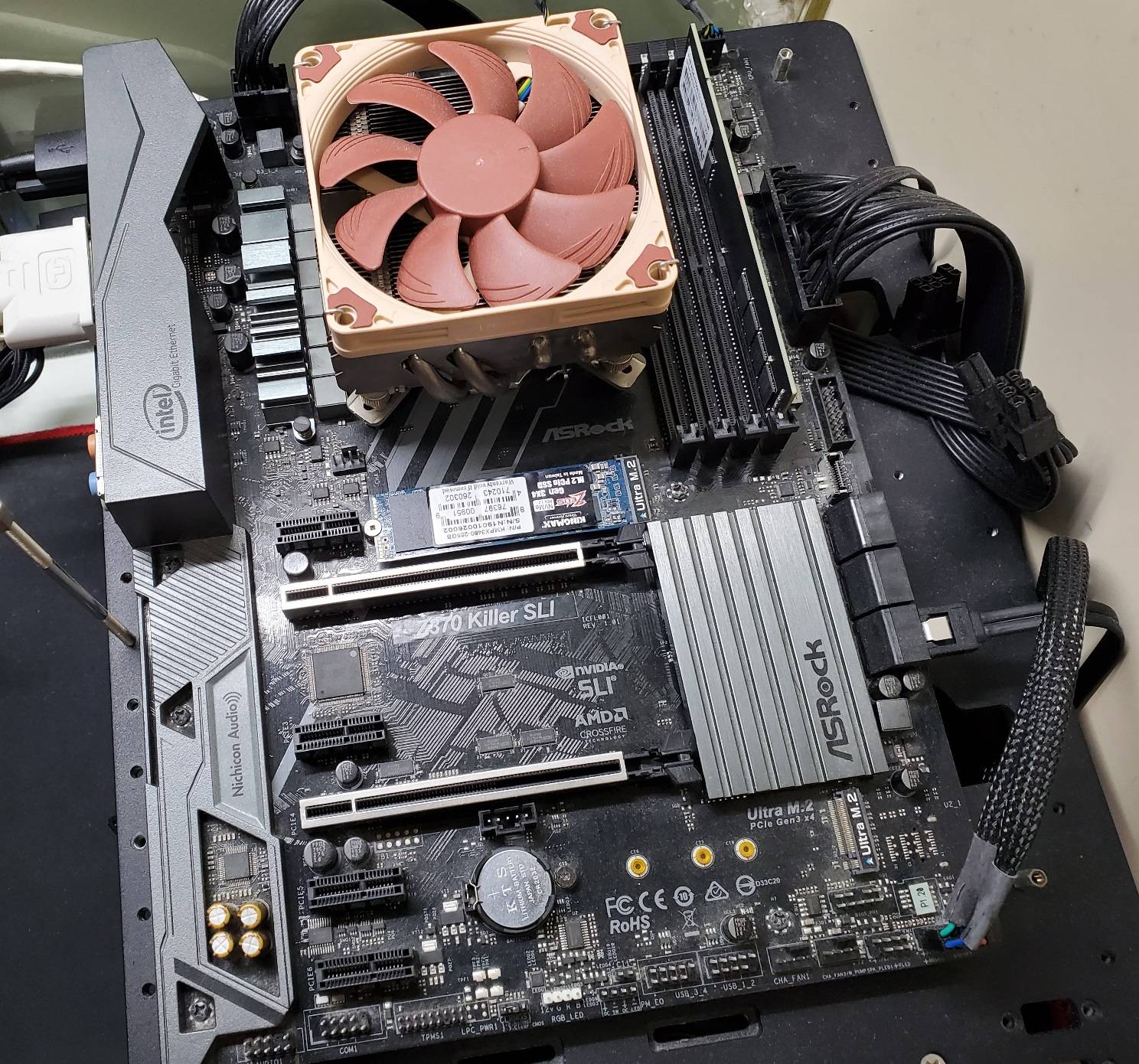 With the number of PC components and brands available in the market, it can be extremely confusing for first-time PC builders to figure out all the necessary techniques and details. Below are five useful tips that can hopefully jump-start the process and avoid some common mistakes.
Do research and plan ahead
I would advise you to first determine the purpose of the PC build, which can drastically affect the selection of components. For example, you will need to focus on the multi-core performance of a CPU, if the computer will be primarily used for 3D rendering or video editing. Or getting a more powerful graphics card makes more sense for a smoother gaming experience at higher frame rates. It is often a great idea to read reviews, ratings and discussions in forums and communities, if you do not know where to start.
It is a must to check all the components' compatibility before purchasing. Especially for the processor and motherboard, the CPU socket and corresponding chipset may be different each new generation. You have to make sure everything fits together physically (size) with the correct mounting hardware or connectors.
Set a budget for the PC build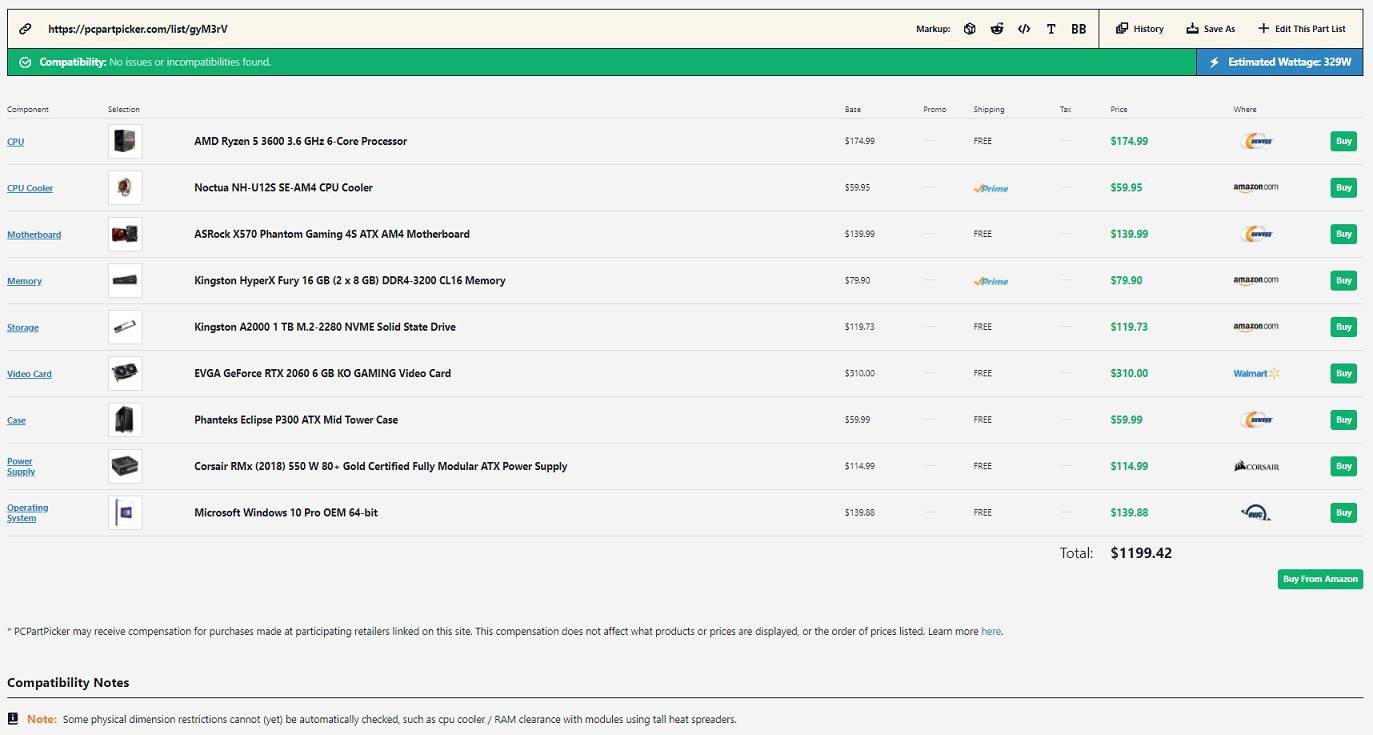 It is best practice to select the components by following an already-decided budget. Forget about future-proofing. Do not try buying something worse now and get an upgraded version later, which you will end up spending more than purchasing it from the beginning.
I would suggest choosing a cheaper and less flashy PC case, as it will not affect the overall performance. If possible, squeezing a solid-state drive into the budget can be a noticeable improvement in your everyday experience. However, you should NEVER skimp on the power supply. A sketchy PSU can damage other components and cause catastrophic consequences. You should always get the PSU from a reputable and well-established brand, such as Seasonic, Corsair and SilverStone.
PCPartPicker allows you to check/compare all the components' prices at multiple online stores, like Amazon and Newegg, in one place. The website can also notify you, when a incompatibility or issue is found.
Ground yourself before starting
This is a common mistake for a lot of PC builders. Although it is not likely to happen, electrostatic discharge (ESD) can damage the components by electrical short. If you are working in a dry environment or above carpets, it is recommended to wear an anti-static wrist/ankle strap to ground yourself. If they are not available, you can touch a large metal object on the ground (e.g. steel case) or a power supply connected to an AC outlet for at least 30 seconds periodically throughout the building process.
Assemble the computer before putting it inside the case
Do not rush to install everything into the PC case. You should use the table or the cardboard box of the motherboard as a temporary anti-static test bench, to assemble the computer outside. This can make sure all the components are in working order, which a display signal from the GPU can be found and the system can POST. It will save you much time and effort for troubleshooting.
Keep all boxes for at least 7 days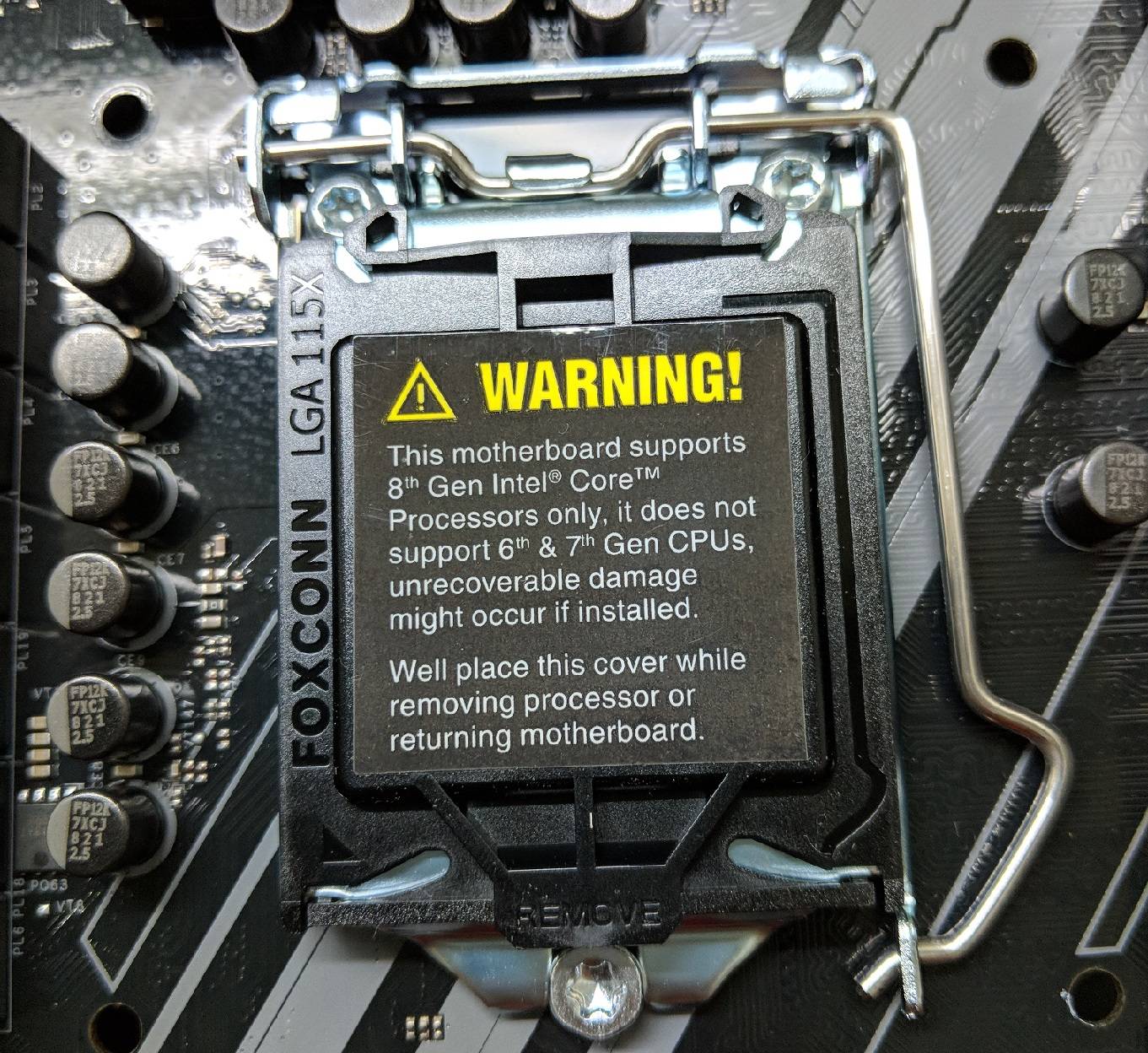 After you have successfully built the computer, remember to run a couple stress tests/benchmark to ensure the system is stable. Cinebench R20 and AIDA64 are two of the famous applications in the community.
Also, do not throw away the boxes and accessories for at least a week, in case you need to return them back to the store/companies (RMA). Most importantly, you should keep the plastic CPU socket cover, as motherboard manufacturers will not warrant RMA service without one.
Enjoy and have fun building your first DIY PC!
Feel free to leave comments below, if you have any opinion about this website. Share the website around if you enjoy reading it. Subscribe to our Newsletter or follow our Twitter, Facebook and Instagram.
Support this website simply by shopping in Amazon and Newegg. It will give us small kickbacks, if you use the above affiliate links to make any purchases, which will help us grow.