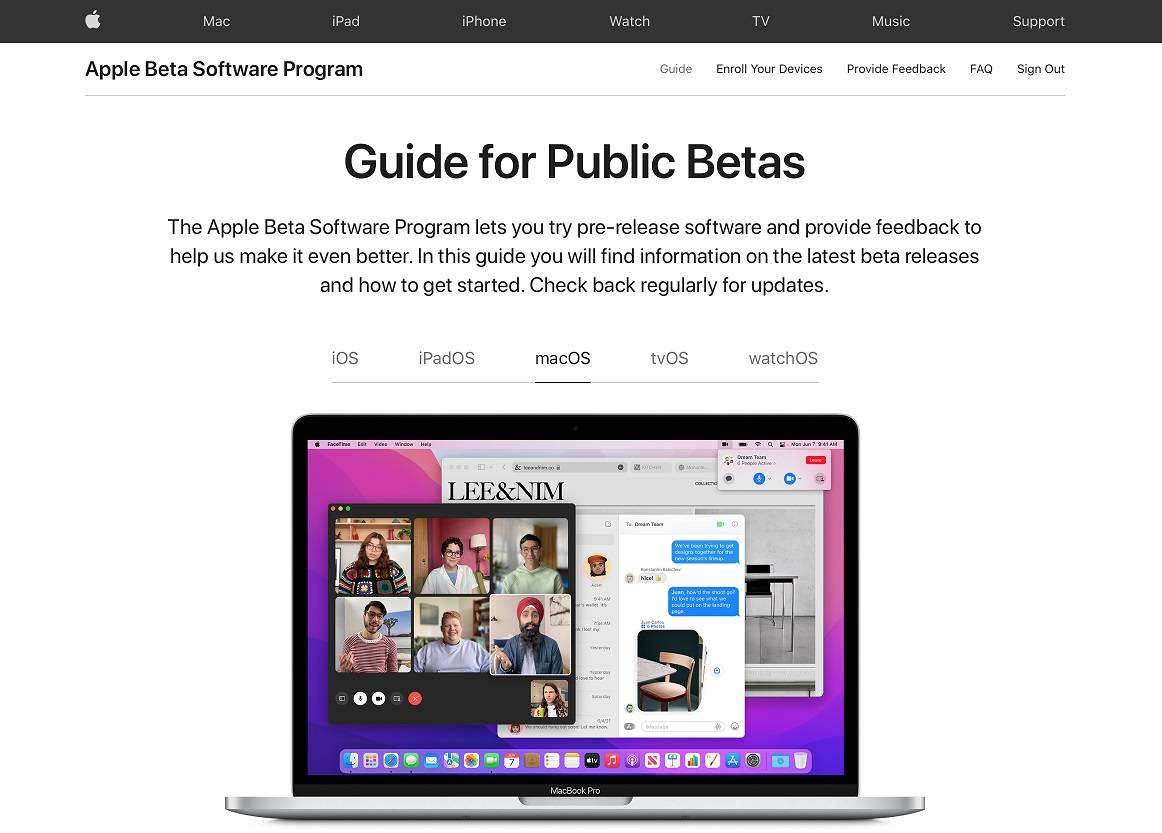 In WWDC 2021, Apple unveiled the latest macOS iteration to their developers. The new macOS 12 Monterey contains some improvements to the Safari web browser, FaceTime, AirPlay and more. The final build is expected to launch later this fall, but Apple has just launched the public beta version of the OS for those who wants to try it out now.
Preparation
macOS 12 Monterey is compatible with a large number of Mac devices, but is slightly different from macOS 11 Big Sur.
iMac (Late 2015 and later)
iMac Pro (2017 and later)
MacBook Air (Early 2015 and later)
MacBook Pro (Early 2015 and later)
Mac Pro (Late 2013 and later)
Mac mini (Late 2014 and later)
MacBook (Early 2016 and later)
Since the public beta is still under development, there will be bugs and instability in the system. It is not advised to install it on a primary, mission-critical machine. It is strongly recommended to first back up all your data with Time Machine to an external drive, before proceeding.
Installation Procedures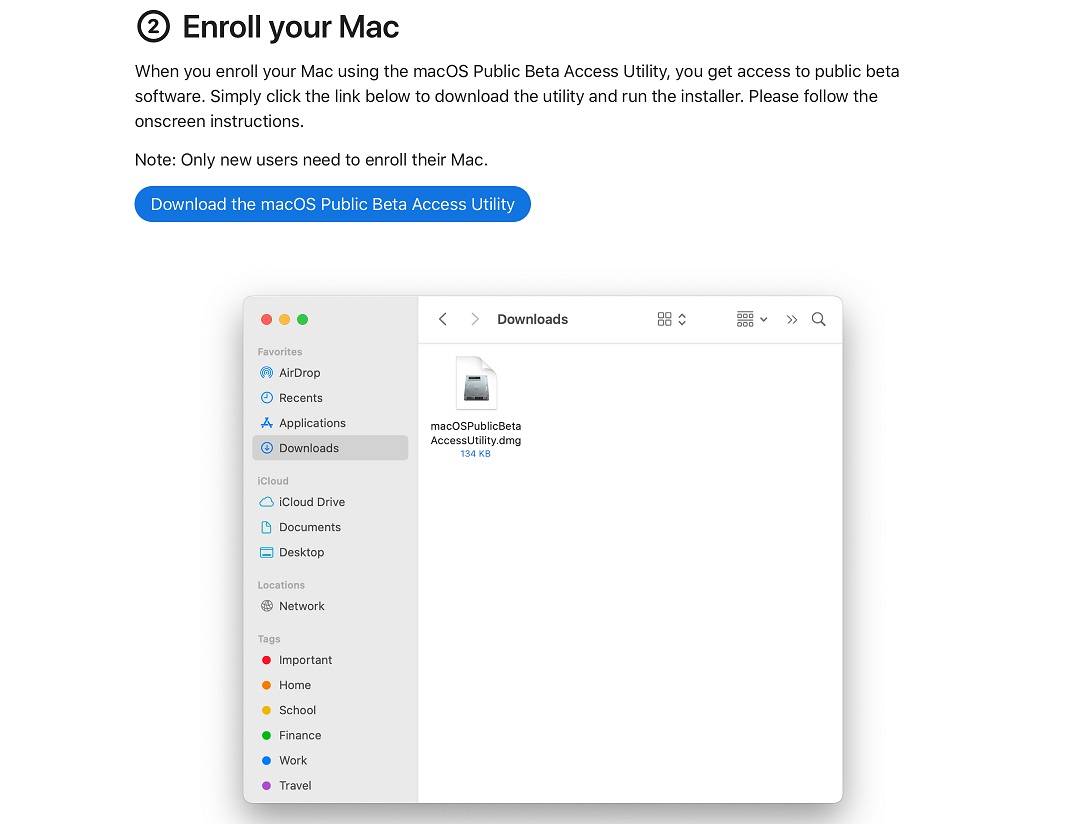 Installing the macOS Monterey Public Beta is completely free. All you have to do is sign up at Apple Beta Software Program with your Apple ID.
Click "Enroll Your Devices" on the top right menu and choose "macOS".
Scroll down and download the macOS Public Beta Access Utility to enroll your Mac device.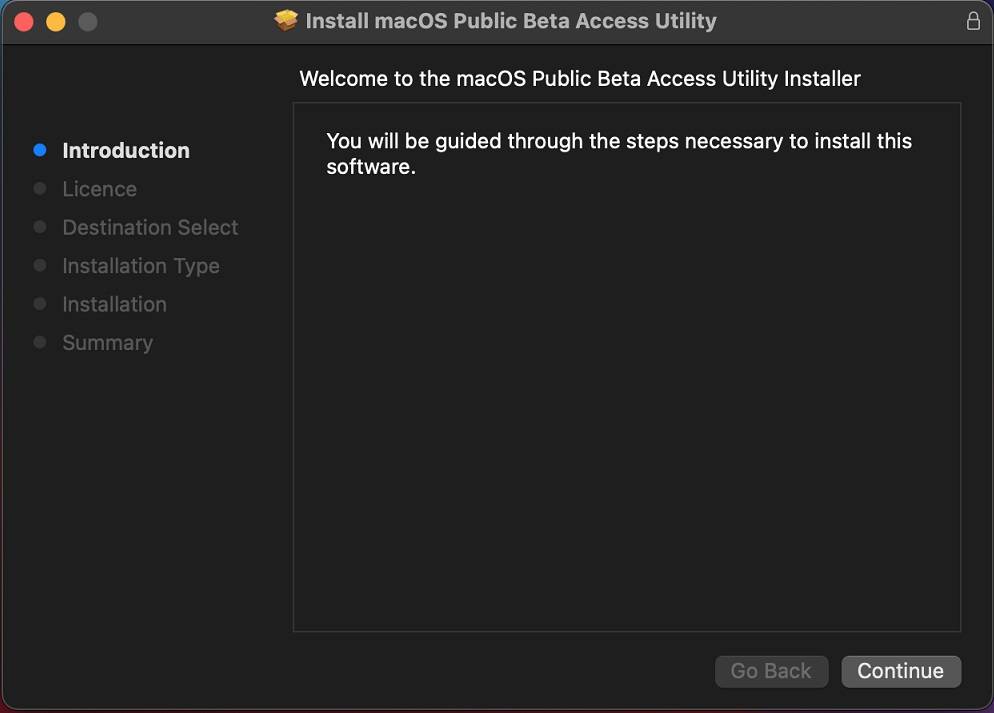 Run the downloaded installer
A prompt will appear if the system does not detect a Time Machine backup.
Continue only if you have done backing up the data.
Follow the in-app instructions
Your Mac is now enrolled in the Apple Beta Software Program.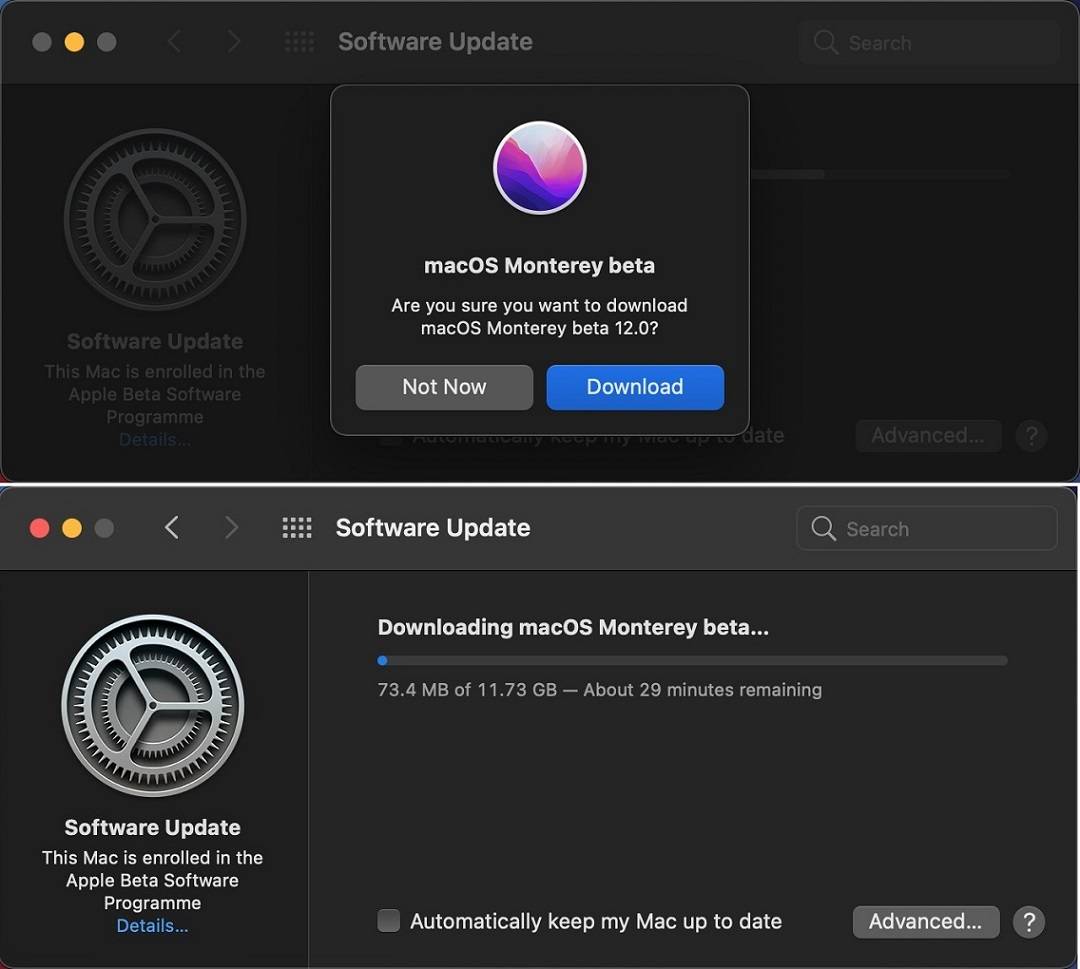 The "Software Update" section from the System Preferences should automatically open and search for available update.
Wait for the macOS Monterey beta to finish downloading. It may take up to a few hours, depending on your network download bandwidth.

Click "Continue" to start installing the operating system.
Choose the correct disk/partition as the installation location, in case you have multiple drives or partitions.

Wait about 1 to 2 hours and the system will ask you to restart the computer.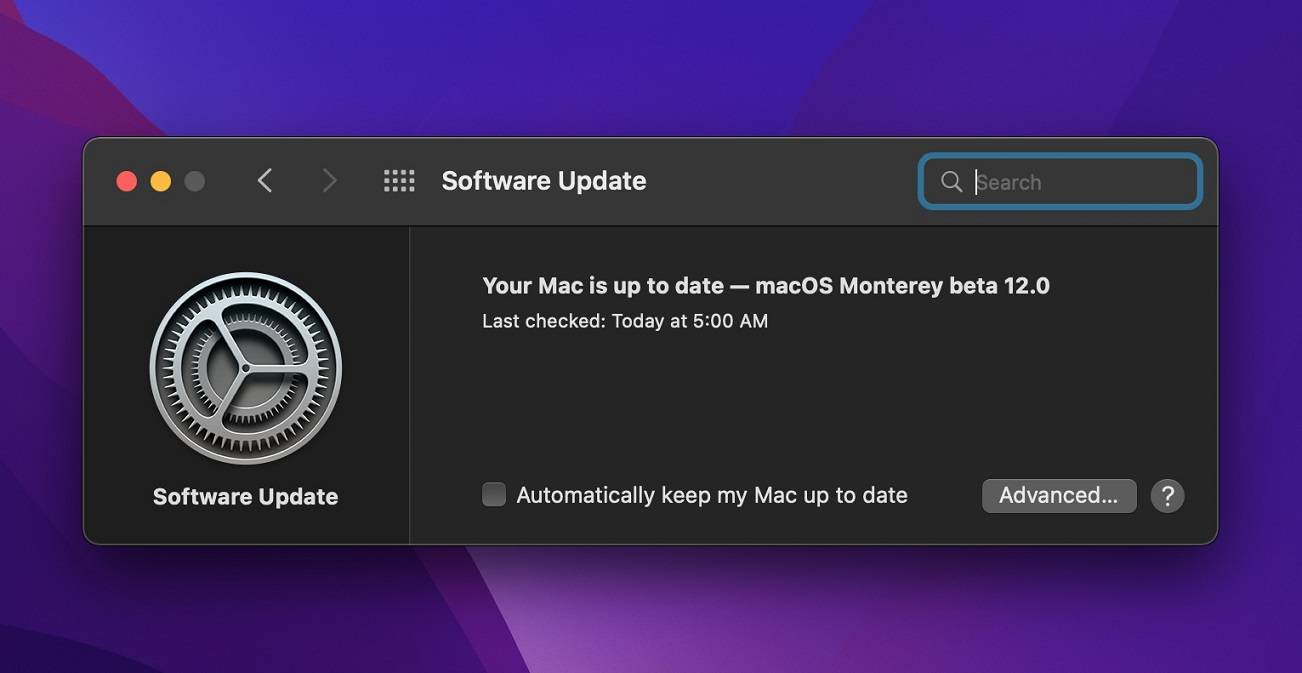 Your Mac will be running the latest macOS 12 Monterey Public Beta, after the device successfully boot back up. You will receive OTA (Over-the-air) updates, when new beta versions come out.
Feel free to leave comments below, if you have any opinion about this website. Share the website around if you enjoy reading it. Subscribe to our Newsletter or follow our Twitter, Facebook and Instagram.
Support this website simply by shopping in Amazon and Newegg. It will give us small kickbacks, if you use the above affiliate links to make any purchases, which will help us grow.