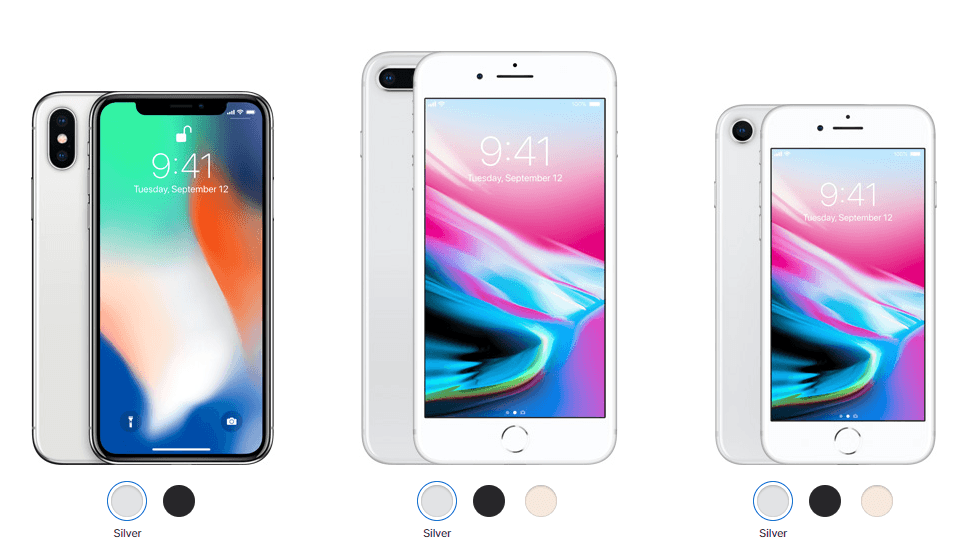 Last Month (December 2017), Apple officially admitted that they are intentionally reducing the performances of various iPhone models in iOS 10/11, depending on the phones' battery health. iPhone 6, iPhone SE to iPhone 7 are affected. A lot of iPhone users disliked the lack of control and even filed a lawsuit against Apple. Recently, Tim Cook (Apple's CEO) disclosed the company's upcoming plan on allowing users to switch off the auto slowdown in an interview from ABC News.



What Happened
In iOS 10/11, Apple would deliberately decrease the performance of an iPhone by underclocking the CPU/SoC, if the system detects the internal battery starting to degrade. Users have no control or visibility over the slowdown. According to Apple, this measure is in place because an aging battery may not be able to supply enough voltage to the CPU/SoC at full power, which may cause unexpected shutdowns/restarts.


Apple apologized for the confusion and later offered to swap out-of-warranty iPhone batteries (iPhone 6 or later) worldwide for $29 USD, reduced from $79 USD, until the end of 2018.


Tim Cook:
…in addition to giving everybody a very low price on a battery…We're gonna give people the visibility of the health of the battery, so it's very very transparent…And if you don't want it, you can turn it off…
According to Tim Cook, the automatic throttling can ensure users to perform important actions (e.g. urgent calls or messages) without the iPhone shutting down unexpectedly. He reiterated that Apple has no intention to motivate new iPhone sales by decreasing the performance.


He also said that the upcoming iOS update next month (probably iOS 11.3) will show the health of the iPhone's battery to users and whether the system is slowing the phone down. Most importantly, there will also be a setting to turn the auto throttling off completely. Though, Apple does not recommend doing that.


The iOS update would be in developer beta in February and publicly release in March.


For more information, you can check out Tim Cook's interview and Apple's official statement about this issue.


Update: Apple confirmed the inclusion of this feature in iOS 11.3 update in Spring 2018. The feature will be available for iPhone 6 and later.





Feel free to leave comments below, if you have any opinion about this website. Share the website around if you enjoy reading it. Subscribe to our Newsletter or follow our Google+, Facebook and Twitter.


Support this website simply by shopping in Amazon. It will give us small kickbacks, if you use the above affiliate links to make any purchases, which will help us grow.