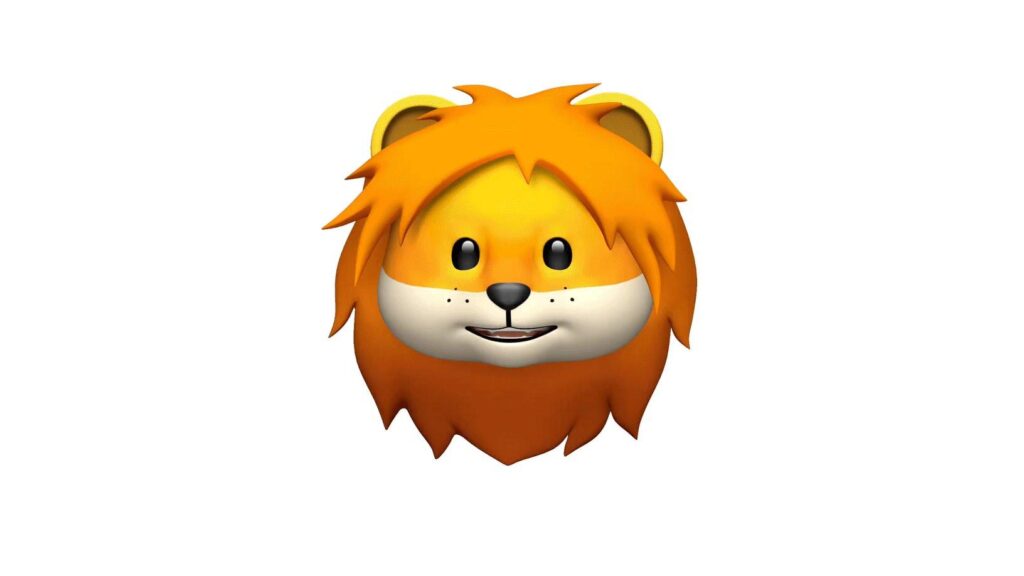 Apple provided everyone a sneak peek at the upcoming iOS 11.3 update in a recently published press release. iOS 11.3 will bring major updates to the Messages and Health Apps, as well as HomeKit and ARKit. The update is expected to release in Spring 2018.
ARKit 1.5
With the release of iOS 11, ARKit allows users to have better augmented reality experience using only their iPhones/iPads. In iOS 11.3, ARKit will be updated to version 1.5 with the ability to detect more complex environments. You will be able to place objects on vertical surfaces, such as walls and doors. The real world view will have 50% more resolution and support for auto-focus.
Messages
Apple introduces Business Chat that let users to communicate with different companies within the Messages app. Similar to Whatsapp for Business, you can talk to the businesses' representatives directly. But Apple's Business Chat takes a step forward by allowing you to make reservations for the required services and even make purchases with Apple Pay.
For iPhone X users, four additional Animoji is addeed to iOS 11.3, including a dragon, bear, skull and lion. There will now be a total of 16 Animoji characters in the Messages app.
Battery Conditions
Just as what Tim Cook (Apple's CEO) said before, Apple will provide a option to allow users to switch off the auto slowdown, because of a degraded battery. A more comprehensive battery condition menu will also be added to the Settings. This particular feature will be available for iPhone 6 or later.
There are more updates to the Health app, Apple Music, Apple News, and HomeKit in iOS 11.3. You can check out Apple's preview for more information.
Feel free to leave comments below, if you have any opinion about this website. Share the website around if you enjoy reading it. Subscribe to our Newsletter or follow our Google+, Facebook and Twitter.
Support this website simply by shopping in Amazon. It will give us small kickbacks, if you use the above affiliate links to make any purchases, which will help us grow.