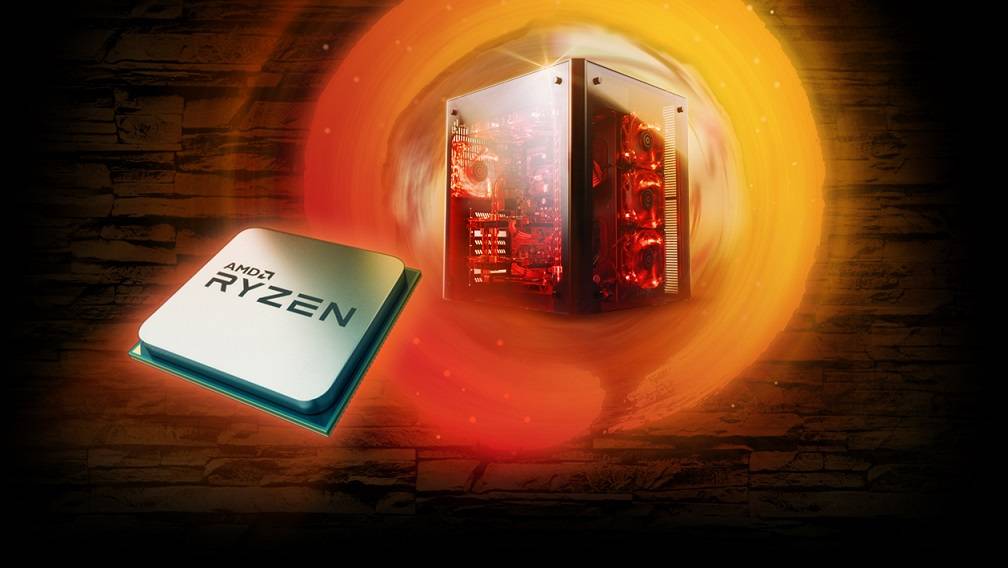 The 1st Generation (1000-series) Ryzen processors were a great hit to the originally one-sided CPU market. Those processors were a huge leap forward when comparing to AMD's older offerings. Now, one year later, AMD is launching the 2nd Generation Ryzen processors with incremental performance improvement.
The Ryzen 2000-series CPUs are based on updated Zen+ micro-architecture, codenamed "Pinnacle Ridge", which should have a more refined manufacturing process (12 nm vs 14 nm) and better optimization. The new Ryzen CPUs have an overall higher base and boost clock speeds (+100 MHz to +400 MHz). They will use the same AM4 socket, which is backward-compatible with existing X370, B350 and A320 motherboards, although a new X470 chipset is released with improved power delivery system and other extra features, such as StoreMI.
AMD also announced that four of the 2nd Generation Ryzen processors are available for pre-order today, including the Ryzen 7 2700X, Ryzen 7 2700, Ryzen 5 2600X and Ryzen 5 2600. These CPUs will start shipping on 19 April.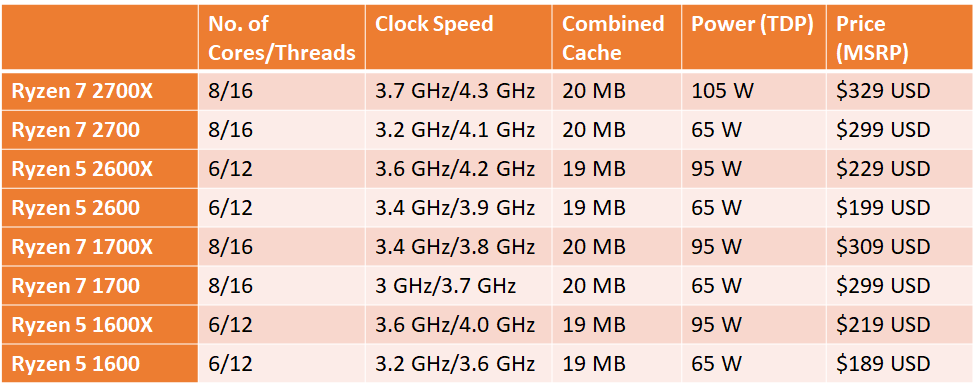 All CPUs will include either a Wraith Stealth, Wraith Spire or Wraith Prism cooler in the package. To pre-order on Amazon, simply add your desired processor into the shopping cart and enter the required credentials. It will start shipping once available.
Links to pre-order:
For more information, you can check out AMD's website.
Feel free to leave comments below, if you have any opinion about this website. Share the website around if you enjoy reading it. Subscribe to our Newsletter or follow our Google+, Facebook and Twitter.
Support this website simply by shopping in Amazon. It will give us small kickbacks, if you use the above affiliate links to make any purchases, which will help us grow.