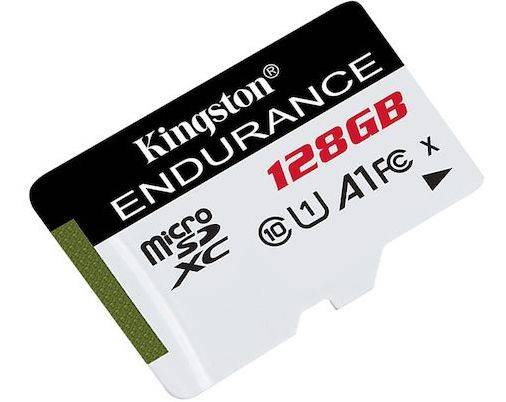 Kingston has recently introduced a new lineup of microSD cards, focusing on high endurance. Compared to other normal cards, it is tested to operate in harsh conditions against temperature, water, shock and x-rays.
The High Endurance microSD cards have three capacities, including 32 GB, 64 GB and 128 GB. They are able to store up to 5000, 10000 and 20000 hours respectively. They are rated to run at temperatures ranging from -25°C to 85°C. The cards are best suited to use in write-intensive applications, such as surveillance cameras and dash cams.
For performance, the 32 GB and 64 GB models can achieve sequential read speed up to 95 MB/s and write speed at 30 MB/s. The 128 GB card will reach the same read performance, but have a higher write at 45 MB/s. The microSD cards are available for purchase now worldwide, priced at $11.99 USD, $16.99 USD and $31.99 USD (MSRP).


Feel free to leave comments below, if you have any opinion about this website. Share the website around if you enjoy reading it. Subscribe to our Newsletter or follow our Twitter, Facebook and Instagram.
Support this website simply by shopping in Amazon. It will give us small kickbacks, if you use the above affiliate links to make any purchases, which will help us grow.