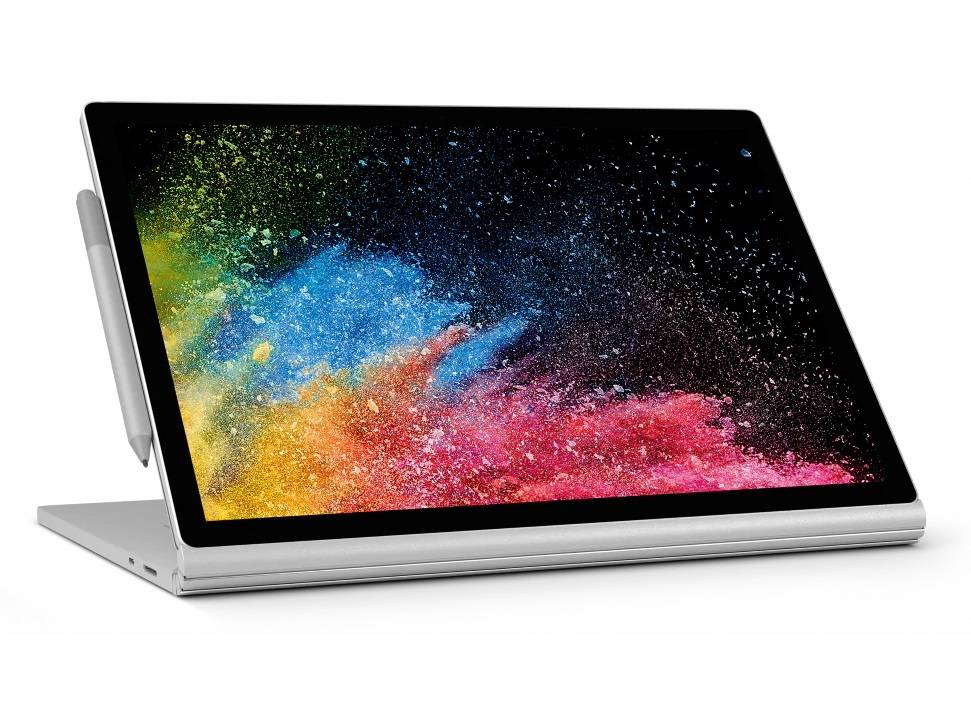 Microsoft quietly refreshed its Surface Book 2 lineup over the weekend. The 13.5-inch model is getting the latest Intel 8th Generation quad-core processor, while other hardware remains unchanged.
You can now choose to equip the 13.5-inch Surface Book 2 with the Intel Core i5-8350U CPU with 4 cores and 8 threads. It has a base clock of 1.7 GHz and can turbo boost up to 3.6 GHz. Combined with 8 GB of RAM and 256 GB of internal SSD storage, this configuration will cost $1499 USD. The older Intel Core i5-7300U option is still available for purchase, which starts at $1149 USD.
If you want more power, you can equip the Surface Book 2 with the Intel Core i7-8650U CPU with a NVIDIA GTX 1050 graphics card. The 15-inch model's specifications have not been altered, which starts at $2499 USD with a Core i7 processor, 16 GB of RAM and 256 GB of storage.
Feel free to leave comments below, if you have any opinion about this website. Share the website around if you enjoy reading it. Subscribe to our Newsletter or follow our Twitter, Facebook and Instagram.
Support this website simply by shopping in Amazon. It will give us small kickbacks, if you use the above affiliate links to make any purchases, which will help us grow.