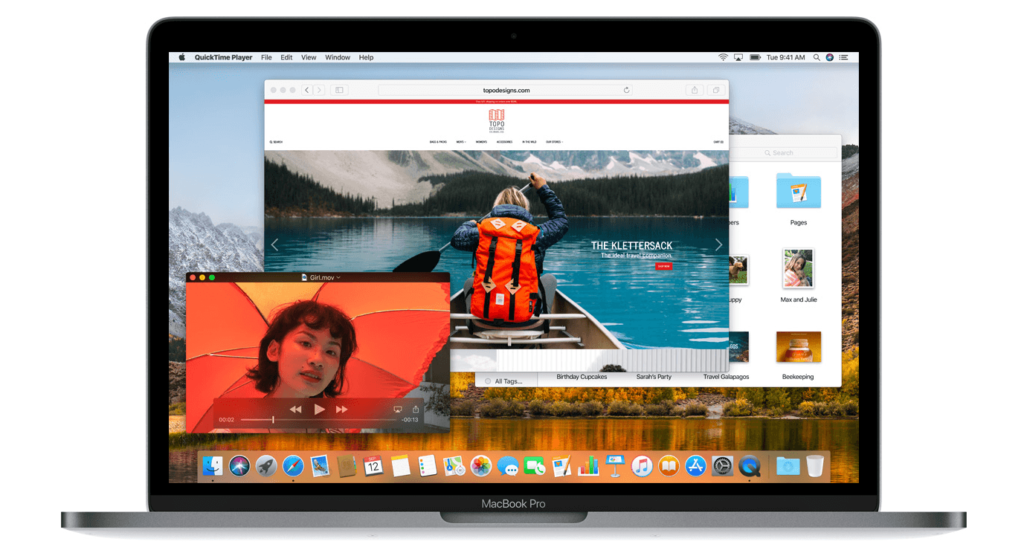 Since the launch of the iPhone 5s in 2013 and its A7 SoC (the first 64-bit mobile processor), Apple is pushing both in hardware and software level to move forward to full 64-bit environment. In iOS 11, only 64-bit applications are able to run. Older 32-bit iOS apps will not work anymore, unless they update. Now, Apple is also starting to phase out 32-bit apps in macOS.
Apple released the latest developer beta for macOS 10.3.4 High Sierra recently. A new pop-up message will show up, when users are trying to download a 32-bit app from the Mac App Store. Similar to what iOS 10 did, the system will warn users if their apps are updated to 64-bit, but will still allow the apps to run. Moreover, after January 2018, Apple only approves macOS apps that have full 64-bit support to the Mac App Store.
As all Mac computers, that are manufactured in recent years, are equipped with Intel 64-bit processors, there will not have any hardware limitation for Apple to push forward to complete 64-bit operating environment. We will have to wait and see if the official release of macOS 10.3.4 will still support running 32-bit apps.
Feel free to leave comments below, if you have any opinion about this website. Share the website around if you enjoy reading it. Subscribe to our Newsletter or follow our Twitter, Facebook and Instagram.
Support this website simply by shopping in Amazon and Newegg. It will give us small kickbacks, if you use the above affiliate links to make any purchases, which will help us grow.